PHILOSOPHY
–

I do what I love. I love what I do. It's heavy lifting, climbing stairs, ladders and sometimes walls. It's crawling across miles of carpet and studio floor. It's making kids houses out of wrapping paper and sourcing flowers for spring in December. It's tangling yourself up in fabrics and covering yourself in paint. Every day is different, every client unique, every brief an adventure.
FOOD
_
FOOD Styling & ART DIRECTION
Editorial, social media, restaurant menus… basically anything and everything relating to food. From sourcing the props to making the food look irresistible, I work closely with photographers to create compelling food imagery for any client needs.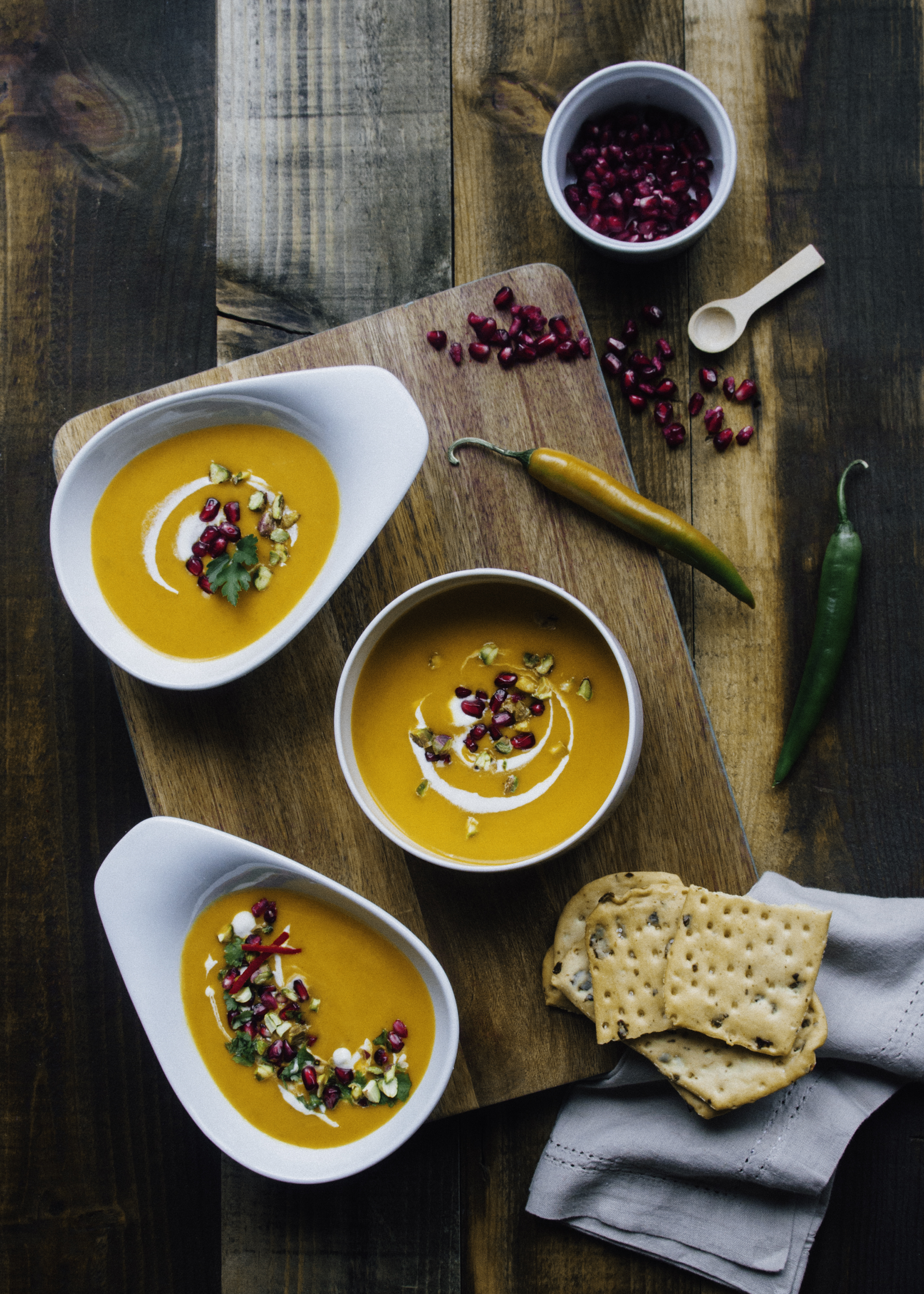 EVENTS
_
Event Styling & Merchansising
Whether styling an event, dressing a house, or creating beautiful table decor for your special day, I thrive on transforming your dreams and ideas into reality.
Teaming styling with a knowledge of merchandising makes all the difference to your brand standing out as outstanding. It ensuring that any guest, visitor or customer is taken on a journey through an inspiring space.
 
FASHION
_
FASHION STYLING & CONSULTANCY
From the world of fashion editorial to music videos I've styled a whole variety of characters. Working with the UK's most exciting, talented artists and creatives means I can bring a unique twist to any look.
Taking all of my knowledge of fashion I use it to provide a specialist personal shopping service and uphold a list of private clients. Whether you need a specialist personal shopping service or a bespoke styling consultation, we can create something incredible together.
AG STYLING
-
FROM LONDON TO BRIGHTON